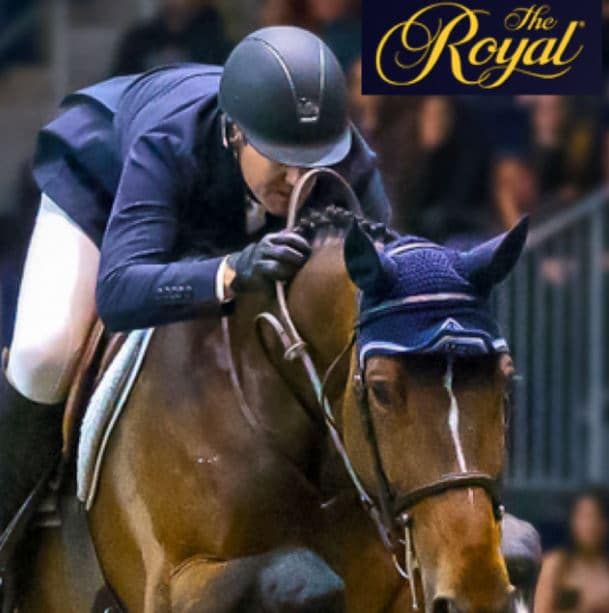 Tasting Insects at The Royal Agricultural Winter Fair
Entomo Farms was honoured to be a part of the Amazing Food Journey exploration area of The Royal Agricultural Winter Fair for the second year in a row. There were so many familiar faces from last year, both young and old, timid and bold, and almost all tried eating insects. School kids that had sampled last year ran over to the tasting table, hands outstretched, asking for roasted mealworms and roasted crickets. Having them ask, 'Can I have some more worms, please?' was music to my ears. Even better, there were those who had come over to the tasting table last year, who just weren't 'ready' to try eating insects, but this year made it a point to come find Entomo Farms because now they wanted to try.
It was remarkable to see the change in attitude towards eating insects from last year to this year. Thanks to events like The Royal, the media, social media and outreach, entomophagy is becoming more normalized.
The Royal offered many sites, smells, tastes and sounds- live horse shows, and dog shows, and even a rodeo! If you didn't have a chance to make it out to The Royal this year, put it on your calendar for next year! See you there!
In case you missed it…
Check out what The Royal is all about!