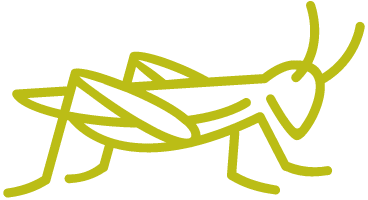 NUTRITIOUS,

SUSTAINABLE

PROTEIN
FOR ALL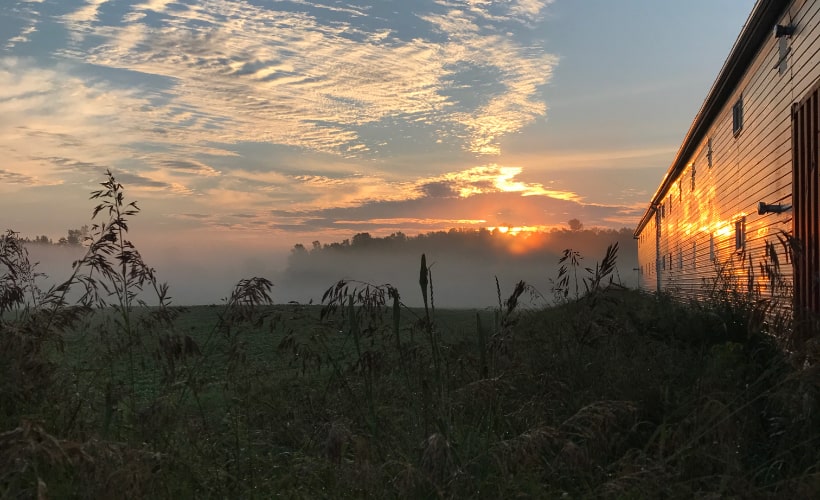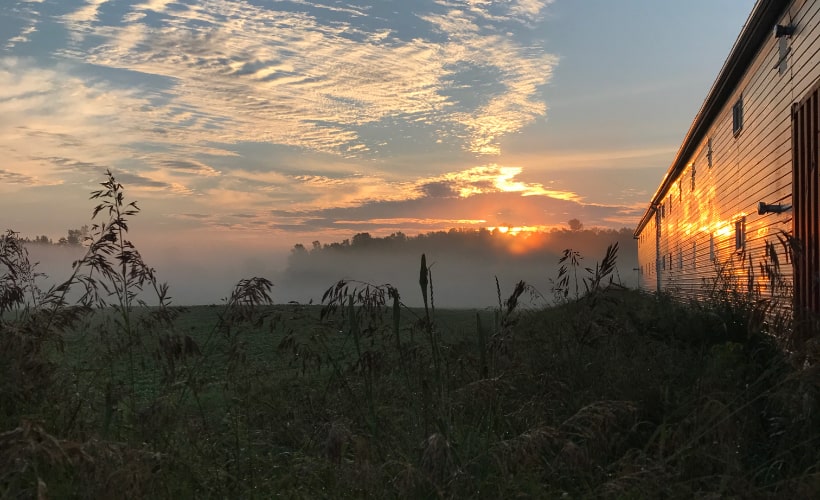 Through product excellence and education, to make cricket-based foods the first choice for individuals interested in high- quality, sustainable protein.
To be the leader in entomo-based farming and foods, and deliver sustainable nutrition solutions to communities around the world.
We are responsible to care for the earth. We three Goldin brothers have always been close to nature from our earliest memories in our homeland of South Africa. Our initial connection, and eventual love of the environment stemmed from the example of our father Alan whose respect for the Earth was exemplary. He and our mother Loraine integrated their passion for the Earth into mealtimes, which became not only physically nutritious, but also spiritually profound times of appreciation for the food we shared, the resources that brought it to our table, and for each other. We are grateful to them for setting us on the path of global awareness, and ways to impact others through our service to the Earth. This awareness, and passionate conversation with one another, brought the genesis of Entomo Farms: a response to the need for sustainable and nutritious protein. We are a mission-based, family-run company, valuing integrity, trustworthiness, and accountability above all. We aim to continuously improve our products and offer our customers the utmost transparency into how they are produced and distributed.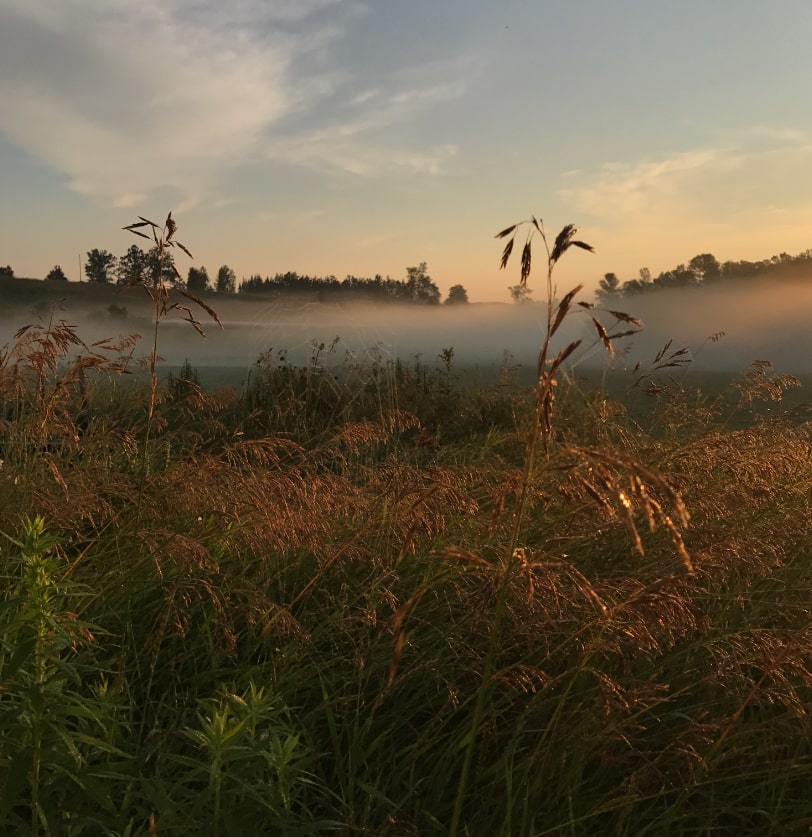 Entomo Farms is our commitment to participate in creating a sustainable future. We have taken this step, and hope you come along for the ride.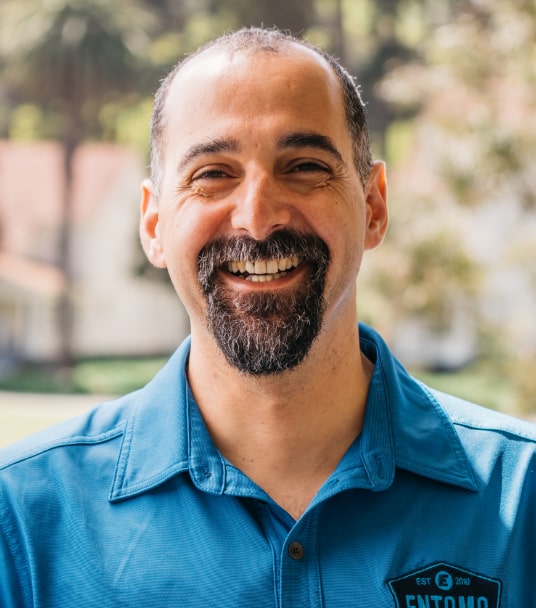 "As a child growing up in South Africa, I was fascinated by wildlife of all kinds and developed an early passion for environmental sustainability. As a young adult I protested against the clear-cutting of old growth forest in British Columbia. And now, I'm turning that passion into a business that can have tremendous impact on the planet by changing the food we eat."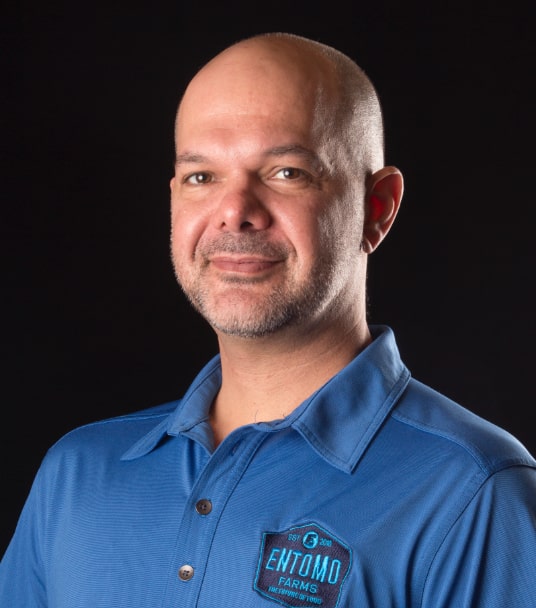 "As a Chiropractor and Chiropractic educator for 20 years, I've witnessed the impact that food can have on our health. Now we know we have to consider more than just the health benefits of what we eat; we also have to consider the ecological footprint of our food choices."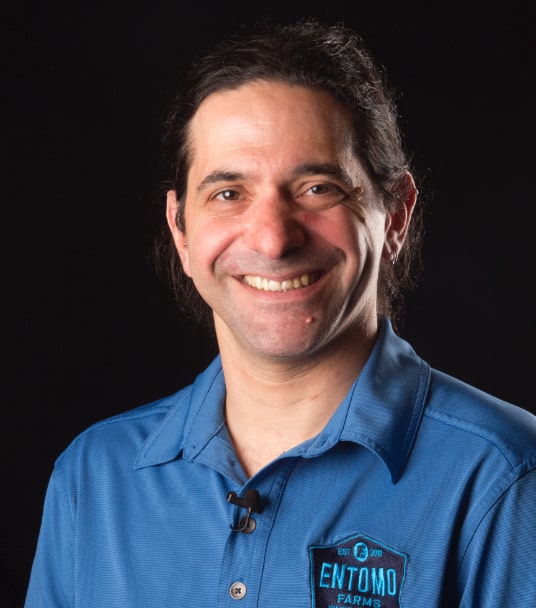 "As a parent, I wanted my two boys to see the relationship between their food and the environment, and the impact our food choices make. At Entomo Farms, we aim to expand that understanding beyond just our family to millions of food consumers around the world."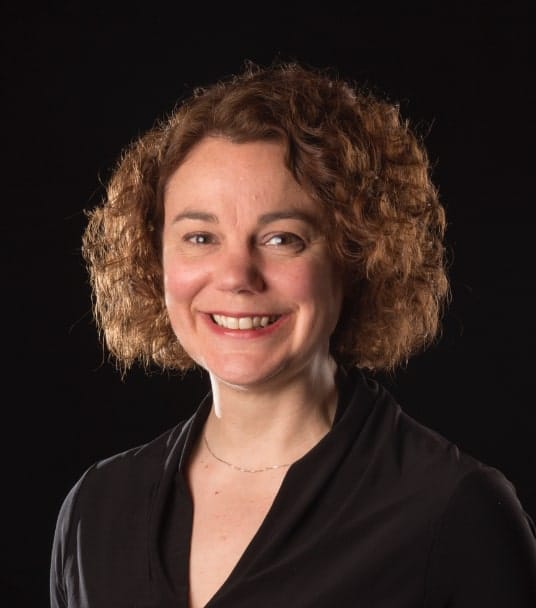 "I have always loved working on new ideas that blaze new trails! At Entomo Farms, I combine my 20+ years of finance and operations expertise with nearly a decade of work on sustainability causes to help keep the company growing."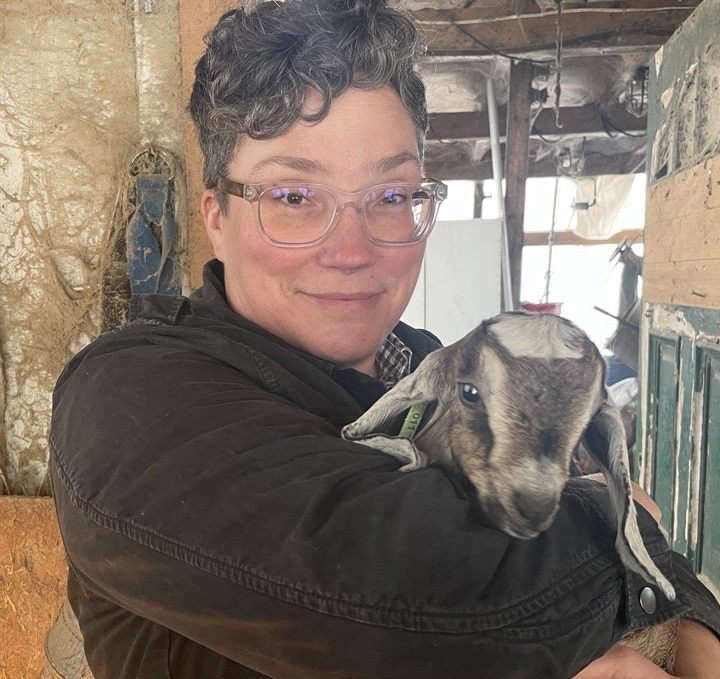 At Entomo, I call myself a cricket veterinarian – I work with crickets to support their health, reproduction and yield. My enthusiasm for cricket agriculture began when I volunteered with Valala Cricket Farm, an Entomo Farms project in Madagascar. Cricket farming blends my training and interests as an entomology PhD, permaculture gardener, and animal lover.
Add Your Heading Text Here
"I have always loved working on new ideas that blaze new trails! At Entomo Farms, I combine my 20+ years of finance and operations expertise with nearly a decade of work on sustainability causes to help keep the company growing."