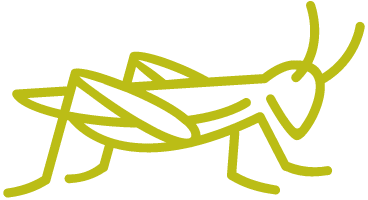 PROVIDING UNIQUE
WHOLESALE

OPPORTUNITIES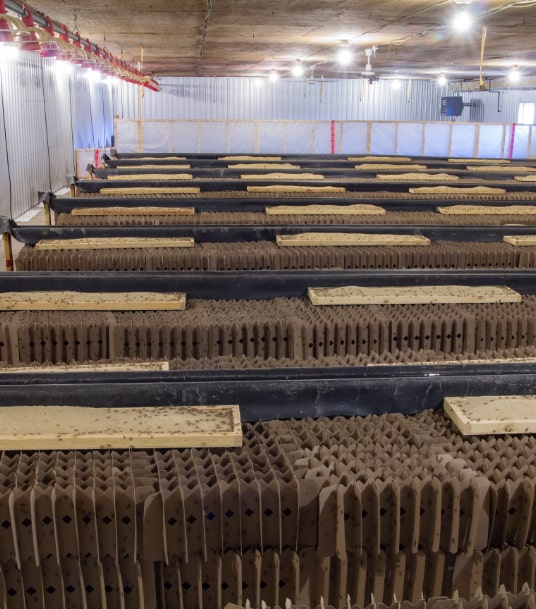 The most competitive wholesale pricing on cricket powder, frozen crickets, and roasted crickets.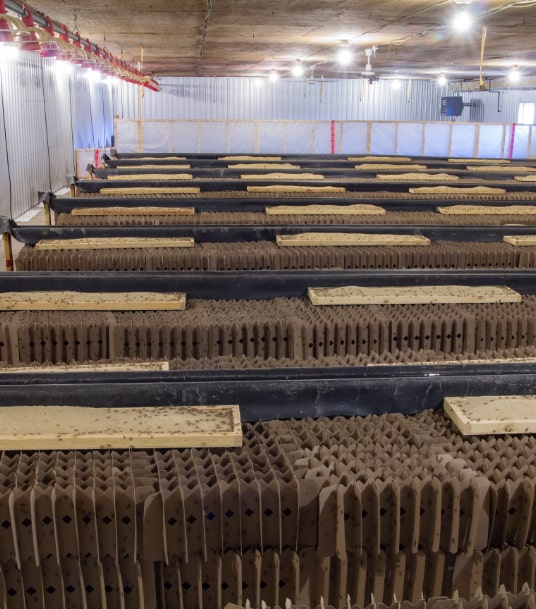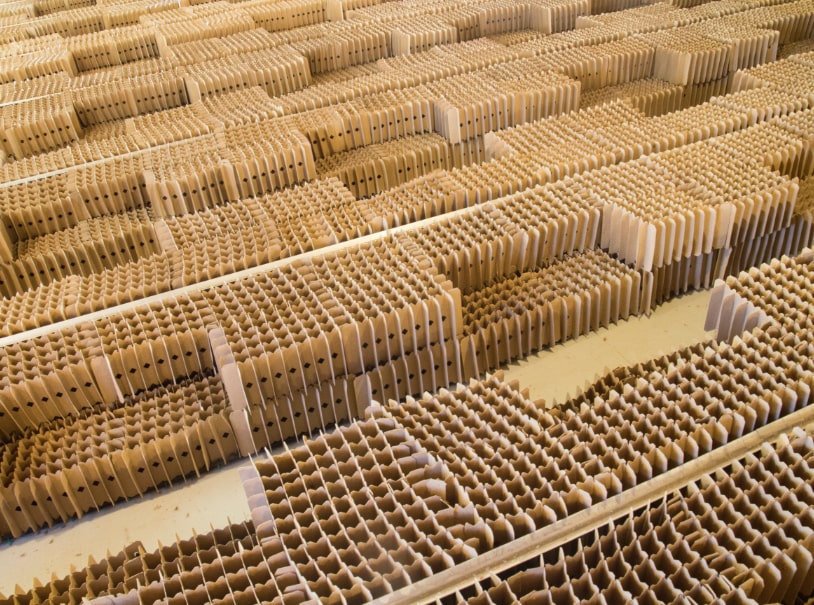 Leading the Way in an Innovative Industry
Entomo Farms is the largest cricket farm in North America, with 60,000 square feet producing the highest quality cricket ingredients at scale. We are a chosen food supplier to large food companies such as Loblaws and Purina and have investment from Maple Leaf Foods.
We possess detailed knowledge of international shipping and import requirements.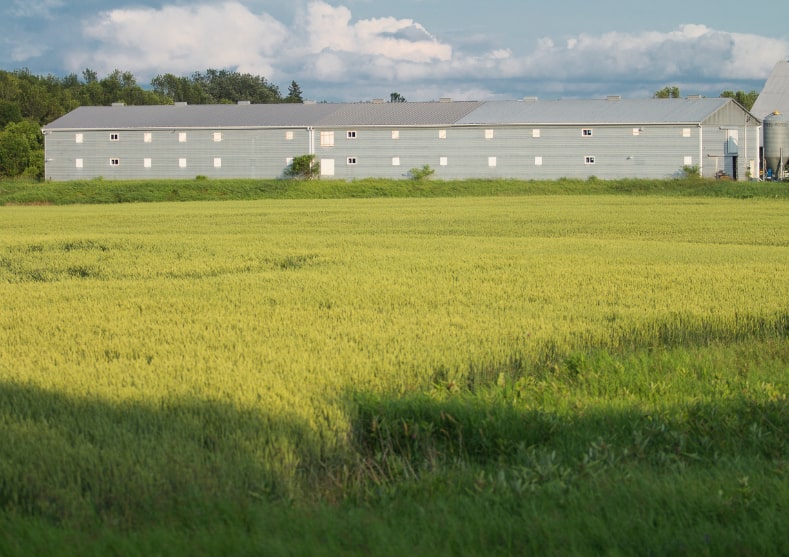 Highest Standards of Food Safety and Quality
Entomo Farms is a certified organic farm, with over five years of shipping to food processors around the world. We deliver consistent, high-quality product and full traceability to feed lots for each batch of crickets. Our products are non-GMO as well as Gluten and Dairy Free.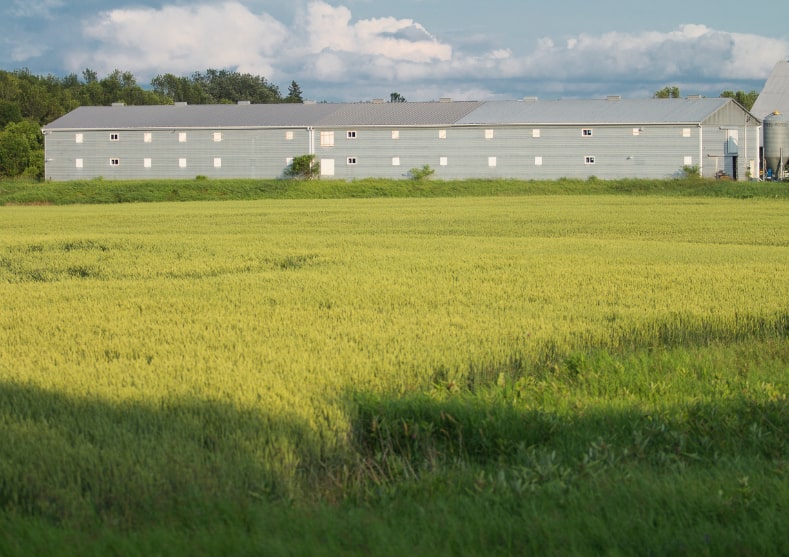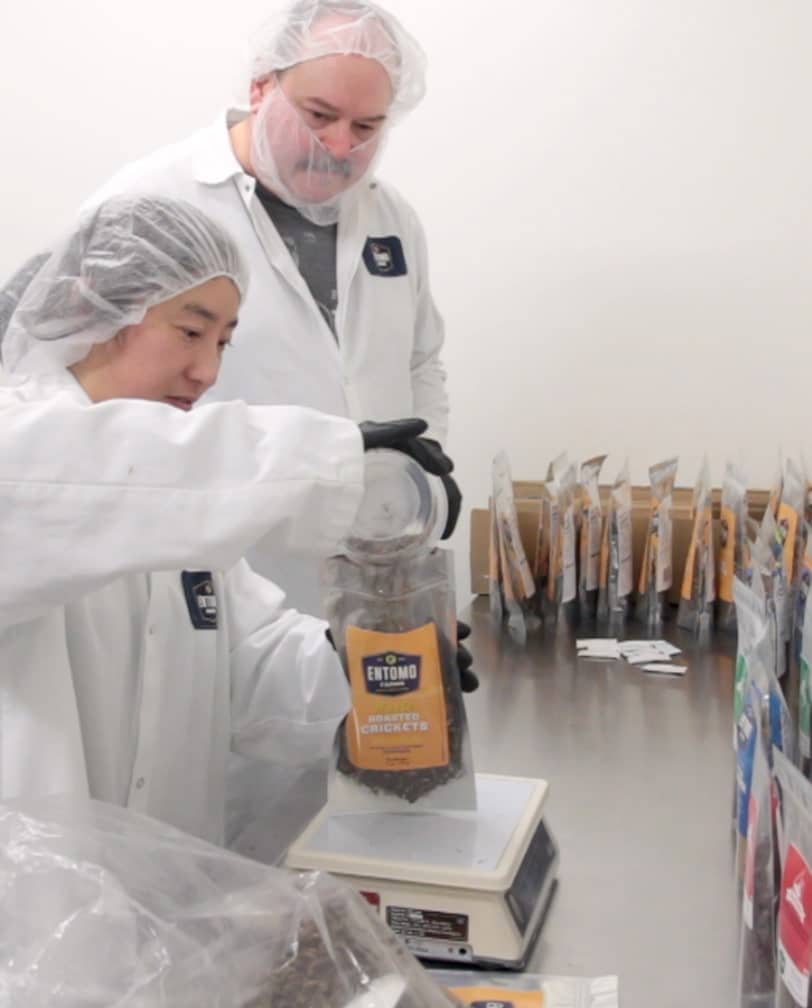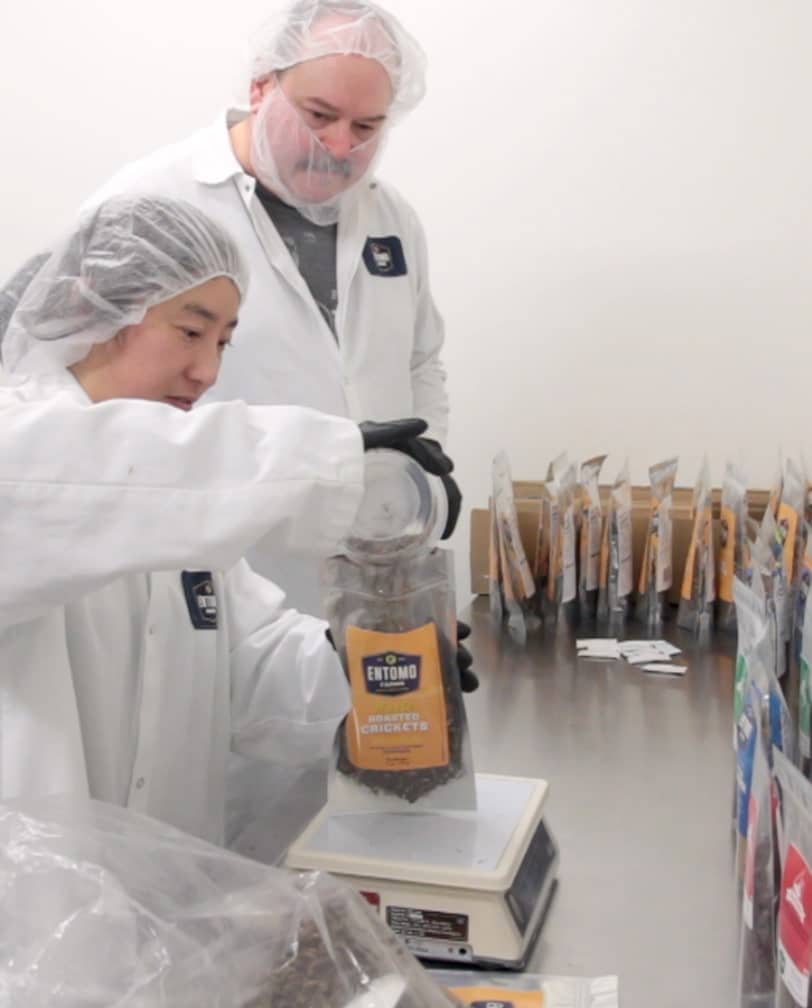 Are you looking for new, Innovative products?
Product opportunities include our packaged products at wholesale pricing (cricket powder, roasted crickets, frozen crickets), white label services, pet foods, and livestock feed.
Get in touch and find out about how our products can help your business.
Contact us for pricing and lead times:
Phone: 1-844-511-2847 
Email: info@entomofarms.com
Phone:
1-844-500-2847
Email:
info@entomofarms.com