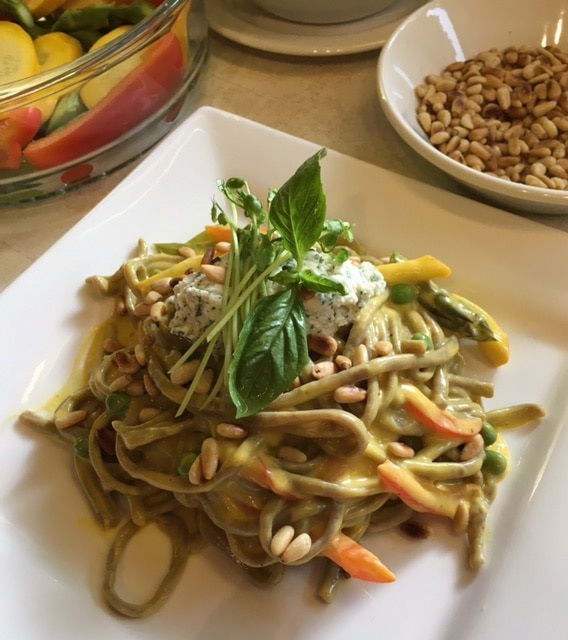 Explore the Trend
Edible insects are making their way onto restaurant menus worldwide. Entomo Farms, supported by the Ontario Greenbelt Fund, is helping local culinary programs prepare their students for these sustainable ingredients in 2017. Join us!
Canada's largest retailer named insects as one of the top Food Trends of 2017 . Bringing insects such as crickets into your culinary program helps your students stay cutting-edge while teaching them the importance of weaving healthy, planet-friendly ingredients into every day dishes.
Bring the Trend to Your Program
With support from the Ontario Greenbelt Fund, Entomo Farms is offering local culinary programs in 2017 a variety of ways to incorporate insects into your student experience. We provide information to be incorporated into nutrition lessons. We provide kitchen demonstrations or lectures. But the most fun is providing products and instruction so students can then create their own dishes. At Sir Sandford Fleming Culinary College, students of Steve Moghini came up with some remarkable insect recipes.
In addition, Entomo Farms will host a grand event in January 2018 for students to showcase their cricket culinary creations!
Sir Sanford Fleming College Creates Culinary Delights
Think Outside the Box
Only limited by imagination, students have crafted a wide range of recipes from both the whole roasted crickets and the cricket powder, such as French Onion Cricket Soup, Cricket Falafel in a Cricket Sourdough Pita, Chocolate Cranberry Cricket Bark, Cricket Spring Rolls, Cricket Pasta, and Cricket Lime Pie, to just name a few. We even had one chef crush the whole-roasted insects with a mortar and pestle, and use them as a rimmer for a traditional vodka Caesar.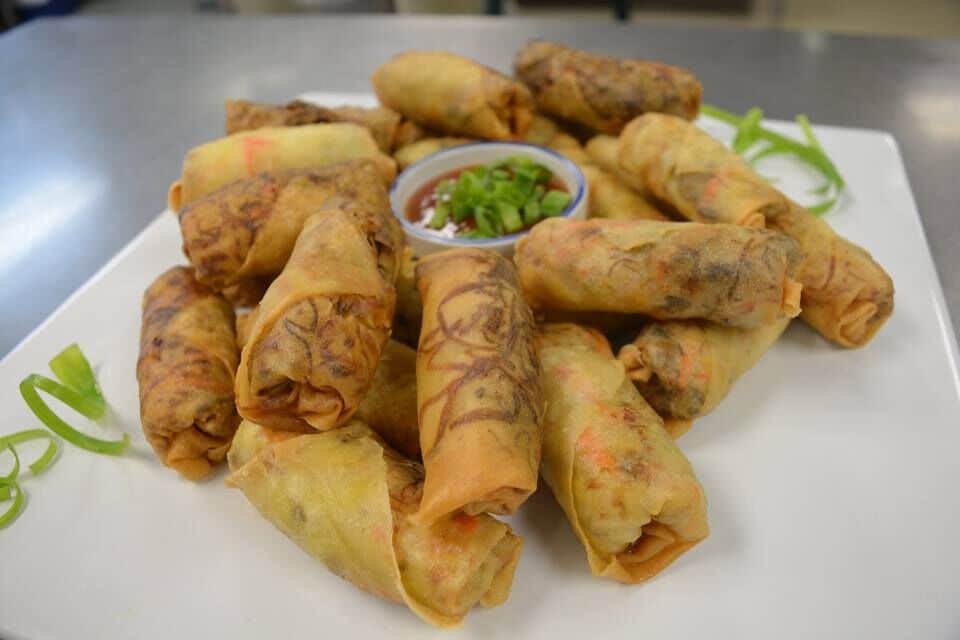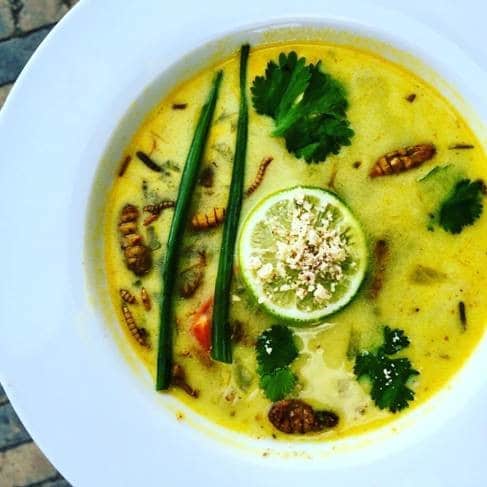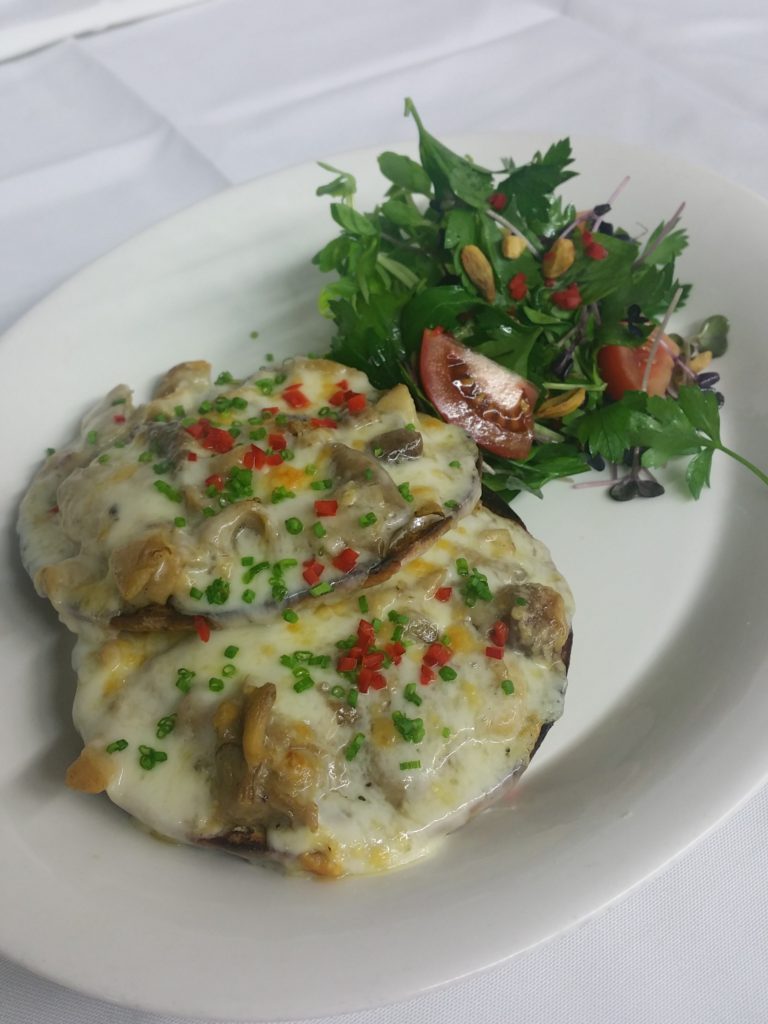 Contact Us!
Ready to sign up? We thought you might be!
Contact caryn@entomofarms.com to receive your cricket ingredients.