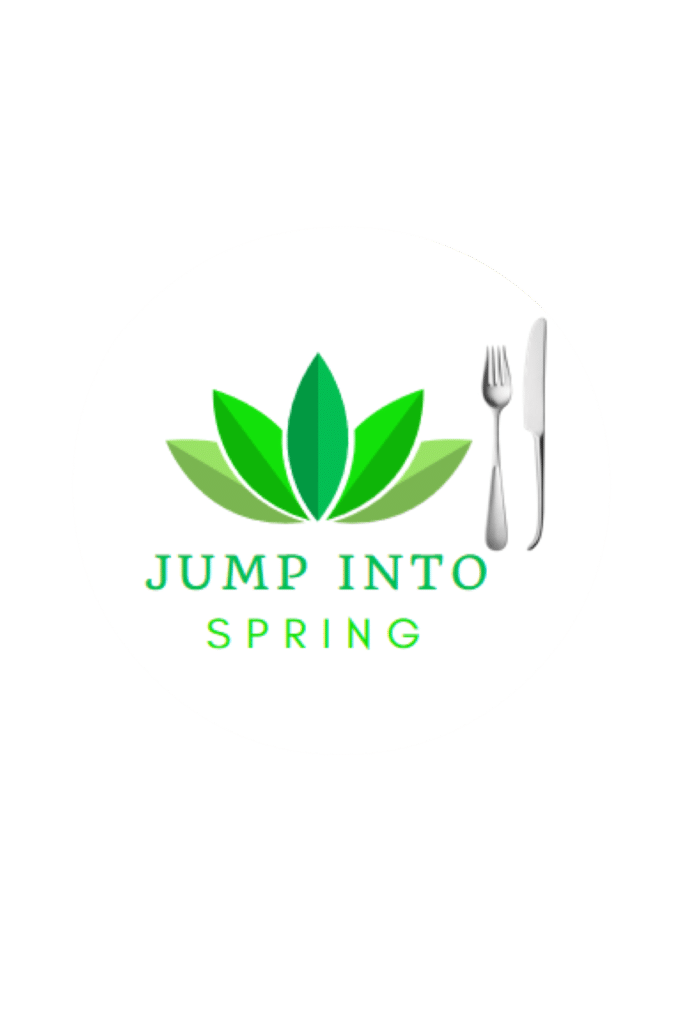 Jump into Spring gave it the 'Jump Start' it needed
From April 17-22, Earth Week 2017, Entomo Farms ran the first cricket culinary adventure of its kind- getting crickets on the menus of over 50 restaurants in Ontario. Crickets graced the tables of all different kinds of restaurants, from gelaterias like Death in Venice in downtown Toronto to the Select Sandwich chain which runs across the GTA, and haute cuisine like Loka to the small, intimate warmth of the Churchill Lounge located in the majestic Prince of Wales Inn in Niagara on the Lake.
Golden Gecko
Jacob Healy of Golden Gecko Coffee, at 282 Jane Street in Toronto, was in the middle of finishing up renos in his shop when Jump into Spring rolled around. He was fortunate enough to get up and running about 3 days in, and had already done some experimenting with some cricket powder. He opened his doors one evening at 5 pm, with the aroma of fresh, hot, brewed coffee spilling out onto the street, and a bunch of freshly baked pastries, including 6 donuts infused with cricket powder. Within the first hour, he was down to one cricket donut. Pleasantly surprised, he figured he would see what would happen the next day with the cricket powder donuts on the menu. Amazed, he discovered that day after day, the donuts were a huge hit, and he was selling out of them each day. Jump into Spring ran only until April 22nd, but at Golden Gecko Coffee, insects are always on the menu.
Ground Burger Bar
Gourmet burgers are all the rage right now. I mean, let's be real, who doesn't love a great, juicy, delicious burger… even those who are vegan love their veggie burgers, and those that don't eat gluten, can enjoy their burger in a crispy lettuce wrap, or 'au naturel'. Ground Burger Bar in Newmarket, Ontario does just that. For a restaurant that serves bison and venison, it wasn't such a hard sell for them to include a few BBQ crickets on the menu for Jump into Spring. For the event, they created the Jiminy Burger which features a cricket gremolata as well as whole roasted BBQ crickets as a topping. The BBQ crickets have been so popular, that they have had to reorder them again and again to satisfy their customers, and they are now listed in their new forever home on the menu.