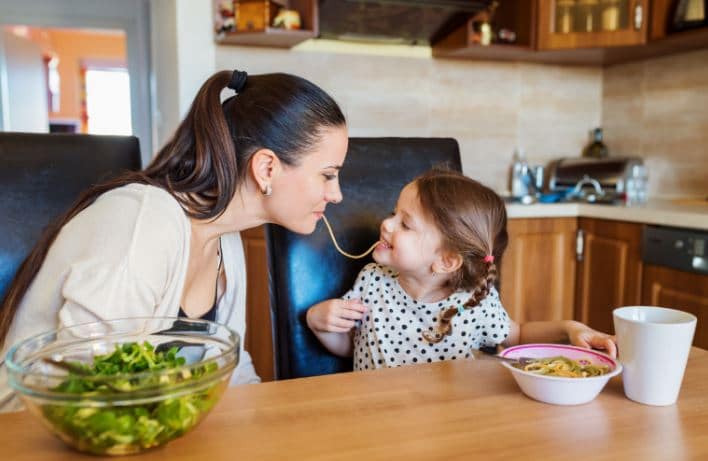 Picky Eater? No Problem!
Parenting a picky eater can be a very challenging task. Maybe your child will only eat mac and cheese, or plain pasta with butter. Or perhaps you have a little one at home who only wants to eat cream cheese sandwiches for breakfast, lunch and dinner. As a parent, you know it's only a phase (right?!) and they will get through it, yet you are still riddled with immense amounts of guilt and are convinced that you are going to win the 'worst parent ever' award because you can't remember the last time your child actually ate something that is deemed as truly nutritious. I personally have a nephew that ate only red foods and ate off a red plate and drank out of a red cup from the age of 4-5. He is 18 now and has no visible scars from those days…he drove my sister crazy for that year but he emerged unscathed. So the good news is, your picky eater will get through it (and so will you) and the even better news is, we have some great, easy ways for you to slip some serious nutrition, thanks to Cricket Powder, into the simplest of foods without alerting your child to the fact that anything has changed in their mono-flavoured diet.
Things to note:
Cricket Powder has a warm, nutty flavour. When used in small amounts, it is not discernible. Start small.
Cricket Powder is a medium brown colour and will change the colour of light foods- but can go undetected when blended in smoothies, sauces, dips etc.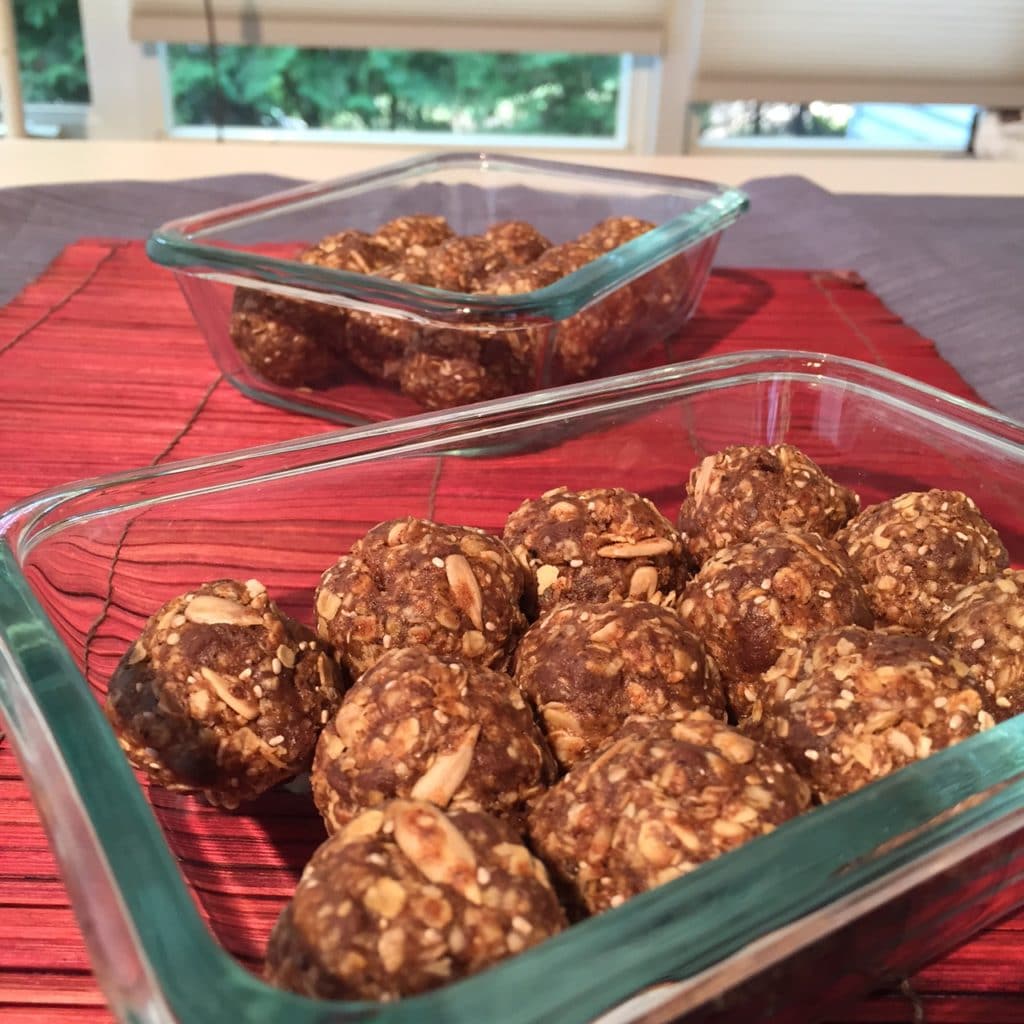 Energy Bites That You Can Make Together
With school just around the corner, fast, easy, delicious recipes paced with nutrients are a parent's best friend- Especially one that is easy enough for you to make with your kids! Check out these School-Friendly Nut Free Energy Bites, made with the nutritional goodness of Cricket Powder. They are crafted by our very own Entomo Chef and tested with real kids who could not get enough of them! Watch the VIDEO and check out the full recipe!
Add It In
One of the beautiful things about Cricket Powder, is that you can easily add it into virtually anything. For example, maybe your child will eat pasta with tomato sauce. In this case, all you have to do is add 3 tablespoons of cricket powder into the jar of tomato sauce and whisk it in. Your child will never taste the difference, but you'll know that they are now getting protein (7 grams per tablespoon), high amounts of B12 (there is 20x more B12 in cricket powder than in beef) as well as other nutrients like iron, magnesium, omega 3 and 6 and all 9 essential amino acids. You can do the same thing with salsa, guacamole, humus, dip, salad dressing etc.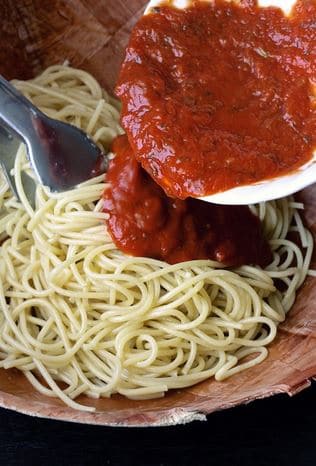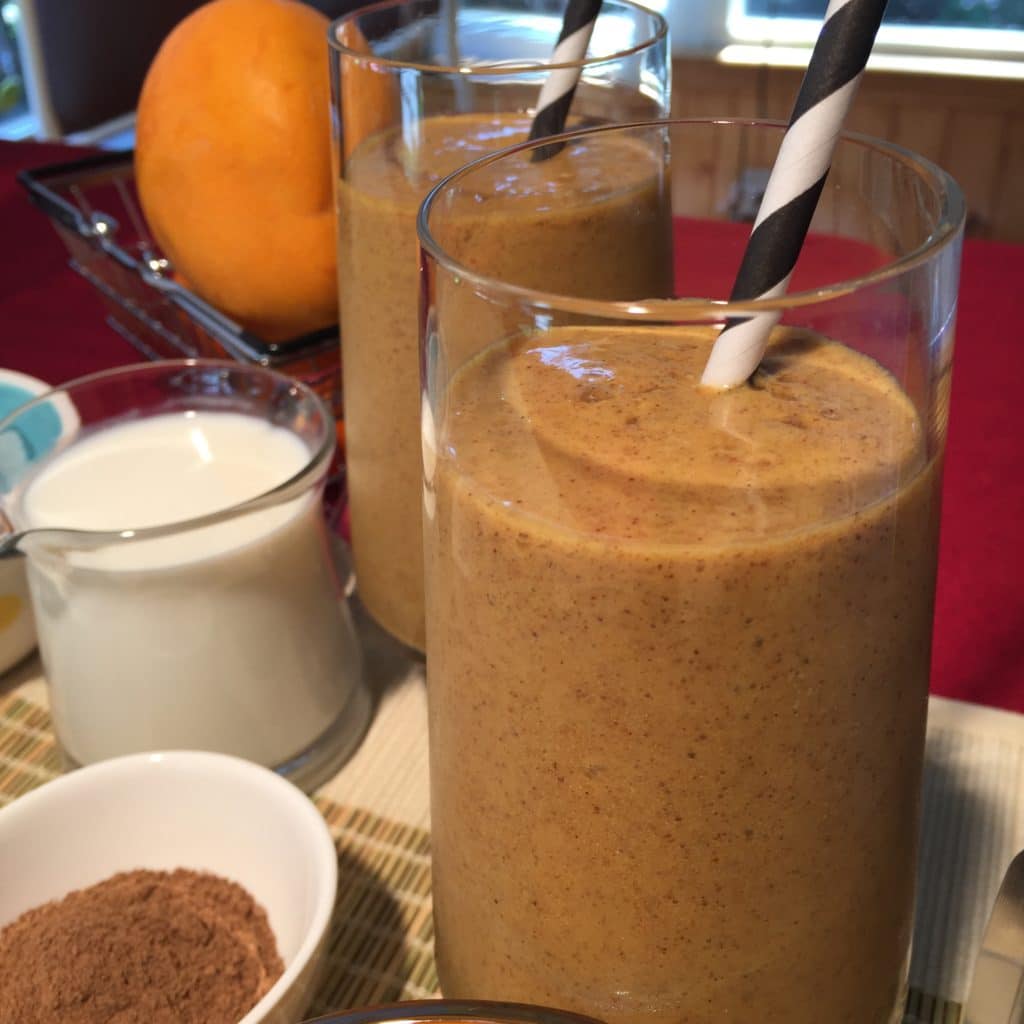 Blend It In
Maybe you're one of the lucky ones, and your child will actually drink a smoothie. The best thing about smoothies is that you can easily add in lots of ingredients without your child noticing. Cricket powder works wonderfully in smoothies and has a beautiful, warm, nutty flavour. Start by adding one teaspoon of Cricket Powder into your child's favourite smoothie. Check out this recipe for our Cricket Mango Smoothie, your child will absolutely love the flavour. Freeze them in popsicle moulds for the perfect frozen treat.