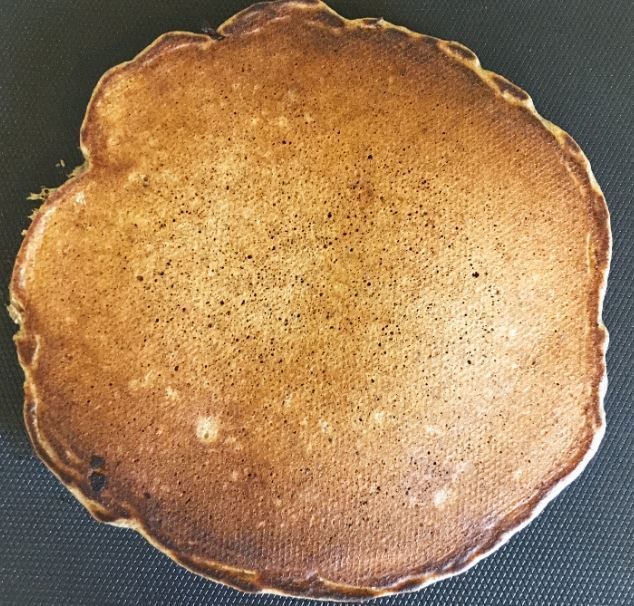 Wholewheat Cricket Pancakes
Thank you so much to @thenakeddietitian for this amazing recipe for Wholewheat Cricket Pancakes. The best thing about these pancakes, aside from the fact that they are made with the goodness of cricket powder (cricket flour), is that the syrup is baked right in! Brilliant! Follow him on Instagram and Facebook for more inspiring ideas!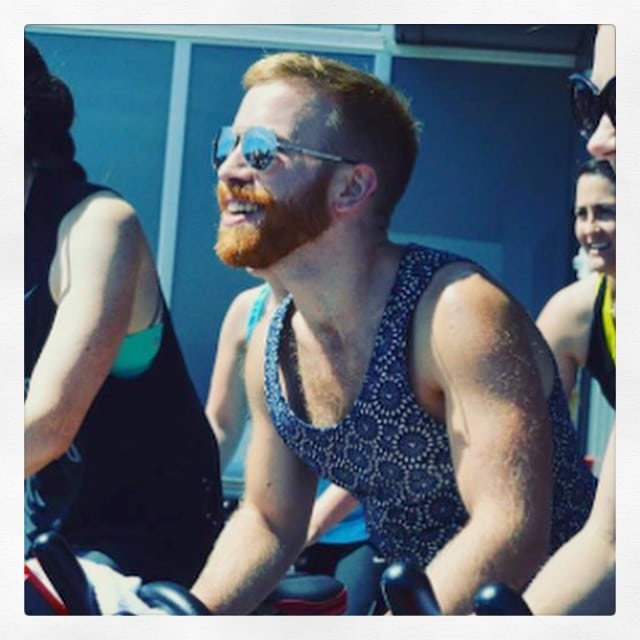 Ingredients
1 cup  Pancake Mix (your choice- I like to use Bob's Red Mill 10 Grain)
1/4 cup (40 g)  Cricket Protein Powder
2 tsp. Cinnamon
——————————
3/4 cup 1% Cow's Milk
1 Whole Egg
1 Tbsp. Olive Oil
2 tsp. Vanilla
3 Tbsp. Agave Nectar
Chocolate Chips, as necessary
Directions
Mix the dry ingredients well and mix the wet ingredients well. Combine the wet to the dry and mix well. Then fry on a 350 F electric skillet until golden brown. Enjoy Naked (with no syrup!).