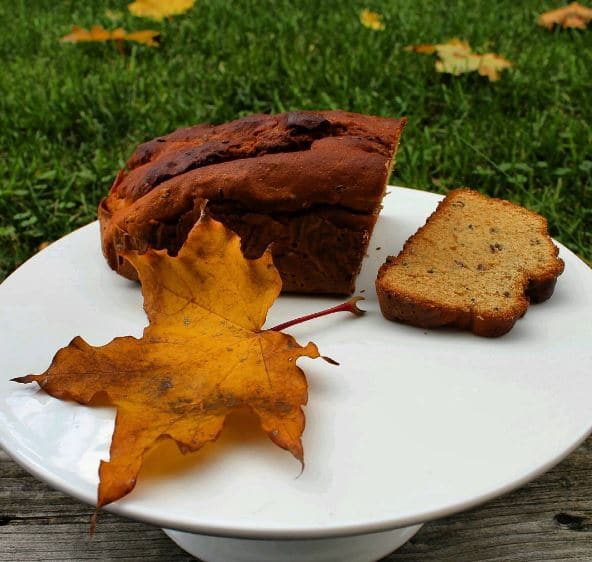 Gluten Free Cricket Bread
Thank you so much to Sarah from @thegoodhealthyway for sharing this recipe for gluten-free, yeast-free, dairy-free and egg-free bread. Sarah had discovered that she was intolerant to yeast, so she went to the grocery store to try to find bread without yeast, but to no avail, so she decided to create her own bread.
Check out the recipe in her blog at www.thegoodhealthyway.com
Ingredients
1 1/2 cup gluten free flour (I used Bob's Red Mill)
1 Tbsp Cricket powder
2 tsp powder paste
1/2 tsp of baking soda
1 tsp of xanthan gum
1/2 tsp apple cider vinegar
1/2 cup melted coconut oil
1/2 cup maple syrup
to replace the eggs (1 spoon of flax seed table in a 3 Tbsp of water table)
3/4 cup rice milk (You can use any milk)
Directions
Preheat your oven to 375 F
In a small bowl mix the flax seed in water
In another bowl mix all dry ingredients
In another bowl, mix the wet ingredients and add water (with flax seed last)
Add the dry ingredients into the wet and stir
Bake for 50 minutes
Let stand 10 minutes before serving.
You can try different variations.