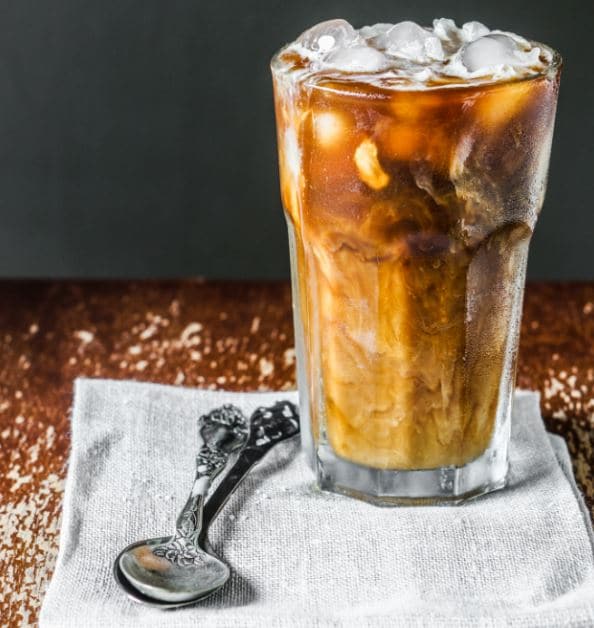 Cricket Powered Iced Coffee
Thanks so much to Andrea Buckett for the recipe for this perfect summer beverage! Follow her on Facebook, and watch her cooking and baking videos on YouTube!
Andrea has posted a video of her making this delicious drink right on her Facebook page! Check it out!
Thanks so much, Andrea! This iced coffee is exactly what you need on a hot summer's day!
Ingredients
1 Frozen banana
2 cups strong coffee (brewed or instant)
1 heaping Tbsp cocoa powder
1 Tbsp maple syrup or to taste
1 teaspoon 5g cricket powder
1/2 tsp cinnamon
1 1/2 cups of milk or milk alternative (rice milk, almond milk etc.)
Directions
Put all the ingredients into a blender.
Blend until smooth, and adjust as necessary.
Top with whipped cream if desired.
Add Bailey's or Kahlua for an evening drink.