Thank you so much to our customer, Tara, for sending us this quick and easy snack recipe. Try it today!
Cricket Almond Butter and Apples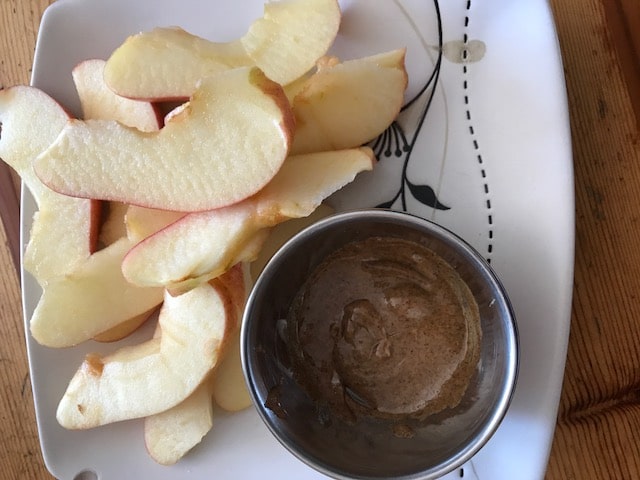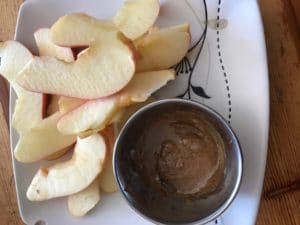 Ingredients:
1 Apple, sliced
1Tablespoon Almond Butter
1/2 teaspoon Cricket Powder
Directions:
Slice the Apple and put on a plate.
In a small bowl, mix together the Almond Butter and the Cricket Powder until well-blended and smooth.
Spread the Almond Butter and Cricket Powder mix on the Apples.
Enjoy!