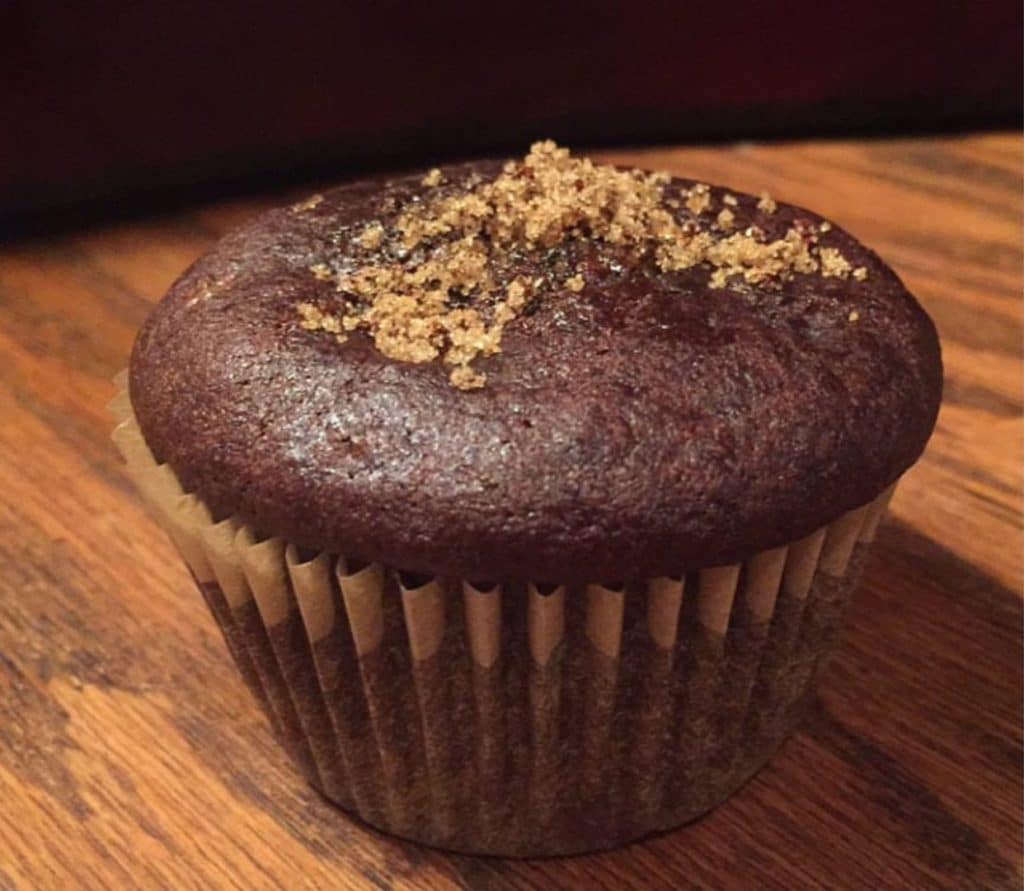 Chocolate Coffee Cricket Muffins
These delicious and moist chocolate coffee cricket muffins are baked with everything we love most for the morning: coffee and chocolate of course! The ingredient that sets these muffins into a class above all the rest is the cricket powder blended into the muffin batter.
Thank you so much to our friend Kelsey for this amazing recipe! We know what you're going to want to grab when you're running late one morning, or when you want to chill out with a cup of joe and a great book! Follow Kelsey on Instagram @ka_nissen for some inspiring posts!
Ingredients
4 ripe bananas, peeled and mashed
2 cups gluten-free all purpose flour
3/4 cup unsweetened cocoa powder
3/4 cup plain almond milk
1 egg
1/2 cup organic granulated sugar
1/2 cup brown sugar
1/3 cup olive oil
1/4 (35 g) cricket powder
2 Tbsp instant coffee (Kelsey used French Vanilla, and added a bit more)
1 Tbsp baking powder
1/2 Tbsp baking soda
1 tsp salt
1 tsp nutmeg
1 tsp cinnamon
1 tsp pure vanilla extract
1 tsp apple cider vinegar
Directions
Preheat the oven to 325
Mix all the wet ingredients in a medium mixing bowl
Mix all the dry ingredients in a large mixing bowl
Blend the wet ingredients into the large mixing bowl with the dry ingredients and mix well until the batter is smooth
Do not overmix
Pour the batter into paper lined muffin cups, or a silicon muffin baking tray
Sprinkle some brown sugar on the top of all the muffins
Bake for approximately 25 minutes, or until a toothpick comes out smooth